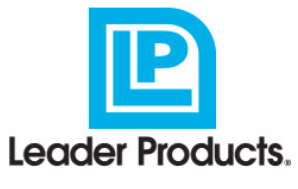 Leader Products – Company Overview
Launched in 1948, Leader Products began as a specialist manufacturer and wholesale distributor of livestock identification systems and animal husbandry products.
In 1950, Leader Products started producing Australia's first plastic ear tags for sheep and by 1956, had become the predominant supplier for ID tags to the Australian and New Zealand sheep industries.
In the 1960's, Leader Products began producing cattle tags for the Australian livestock industry. Innovative designs like their two-piece ear tags were patented in the 1980's and further established their stake as an innovator in livestock identification and animal husbandry products.
Queclink's recent partnership with Leader Products is the next step in the modernisation of livestock identification. Never one to compromise on quality, their latest designs still have the same structural integrity that farmers have relied on for the last seven decades.
---
Compliance
We understand that tr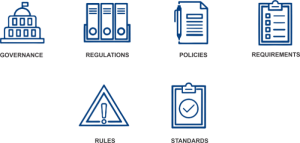 aceability is a top priority for the global livestock industry. That's why all our products undergo rigorous testing.
Our electronic identification tags enable governments to look at the complete history of an animal from paddock to plate. Leader Products' tags are designed for life-long retention, which enables the industry to maintain high levels of compliance in biosecurity and food safety for market access purposes.
Leader Products' identification tags have been used to supply and fulfil government contracts internationally. All products are manufactured to ISO standards. Maintaining communication with manufacturers, customers, and governments, we ensure all our products comply with new and existing regulations around the world.
---

Quality &  Service
We guarantee unparalleled fulfilment times and delivery for all livestock ID products. We achieve this by establishing our state-of-the-art laser marking facilities in key locations around the world.
Our online tag editor provides you with a world-first customer experience. Use our tag editor to design and customise ID tags precisely the way you want. Choose from thousands of possible design combinations that include laser-marked imagery, barcode, and font options.
Our ID products are manufactured for biosecurity, food safety, retention, and readability. They possess strength, flexibility, and UV stability. Put our range to the test, and you'll find that even the harshest environmental conditions won't affect the colour permanence of our livestock ID tags.
---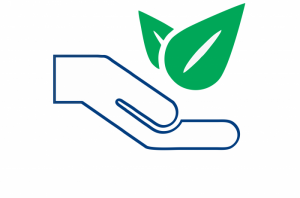 Eco-friendly
We believe environmental sustainability is paramount for maintaining our planet's natural resources for future generations. Longevity is a key focus in all areas of our business.
Utilising state-of-the-art laser marking technology, we achieve faster and more efficient production and delivery turnarounds. All ID tags are designed for long-life retention, which helps to eliminate wastage in the livestock industry.