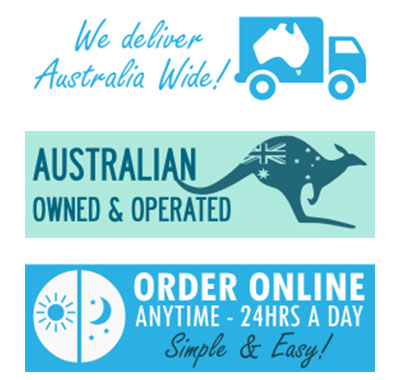 Tags Direct - Supplying livestock identification ear tags and applicators, direct to you!
Since 2012, Tags Direct have been supplying Leader Products NLIS approved and visual management ear tags and accessories, direct to farmers and backyard hobbyists all over Australia. We're a Queensland based, 100% Australian owned and operated business.
"Our goal is to provide livestock owners with a convenient and easy-to-use online alternative
for ordering livestock ear tags and applicators"
We offer a full range of ear tags for easy identification of your cattle, goats, pigs and sheep; including:
Promotional & Event Ear Tags
Our ear tags are not just for livestock management, they are fully customisable and can be printed with your logo and message for a variety of applications, including:
Tags Direct was built to make life easier for livestock owners and we value our customers. So, if you need help with an order, don't see what you need or have feedback on how we can improve our service, we want to know – email us on info@tagsdirectaust.com.au or call 0411 108 404.